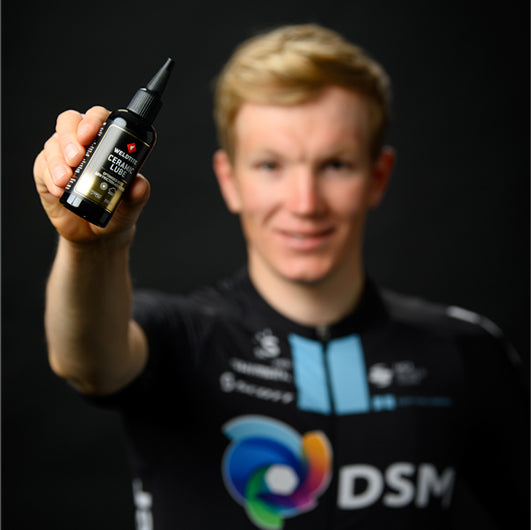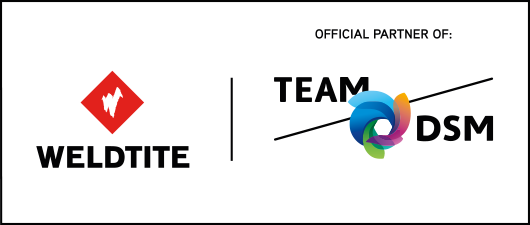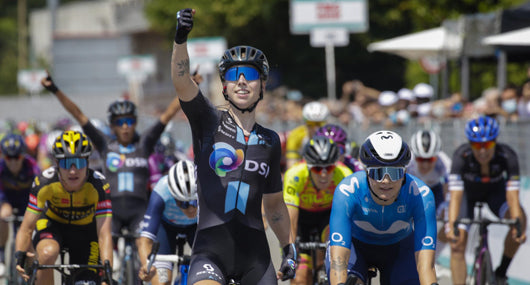 Weldtite are the official technical partner (cleaning and lubrication) of World Tour team, Team DSM, Women's World Tour team, Team DSM Women and Continental team Development Team DSM.
"Weldtite's products are of a really high standard, which is very important to us because an optimally running drivetrain is essential for our athletes to perform at the highest level. We both share the desire to continuously keep improving and perform at our best. Furthermore, not only are the products better for the environment, they make no concessions on performance either."
Piet Rooijakkers – Research & Development Expert, Team DSM
Team DSM Vision: To redefine our sport through cooperation and innovation: Keep Challenging. Be it our scientists creating intelligent performance plans or working on complicated R&D projects…Team DSM always Keep Challenging.
Keep Challenging is about pursuing dreams and not accepting the status quo. We need to push the boundaries of science and technology to make our gear faster, calculations more accurate and training more effective more optimal. It's this vision, the plan and an incredible group of people and partners that help us continue to build a sustainable future for our team, while performing at the top of our capabilities, on and off the bike.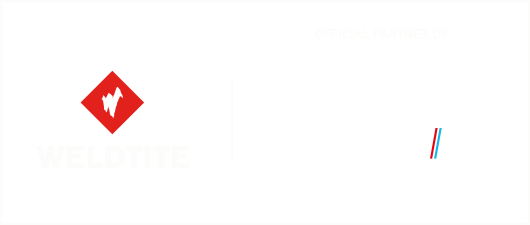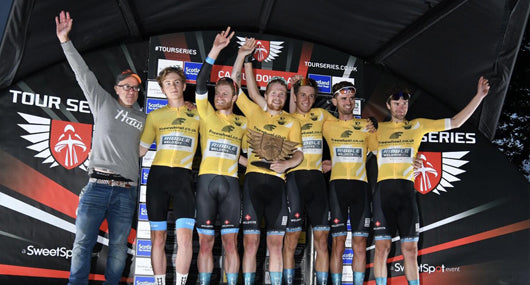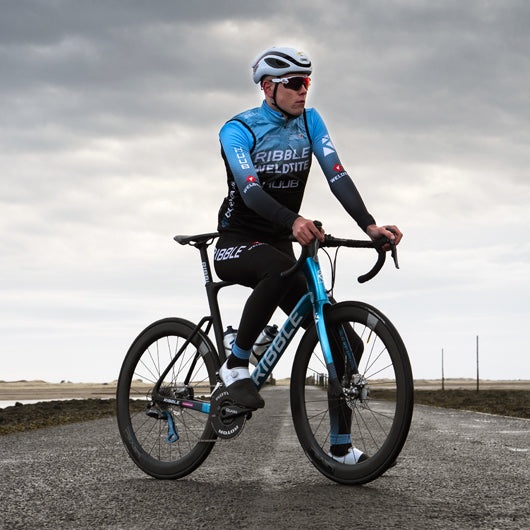 Weldtite are title partners of Ribble Weldtite Pro Cycling, the UK's #1 ranked domestic team. Ribble Weldtite Pro Cycling was formed to provide a platform for developing riders and allow riders competition at a global level. Weldtite play a crucial role in this journey, optimising the team bikes so that the riders only have to focus on the road in front of them.
With one of the most international calendars in British teams, riders have the chance to move beyond the small UK domestic scene. In 2021 the team secured 5th on GC at the Tour of Slovenia (won by Tadej Pogacar) and won the Tour Series, the UK's elite criterium series.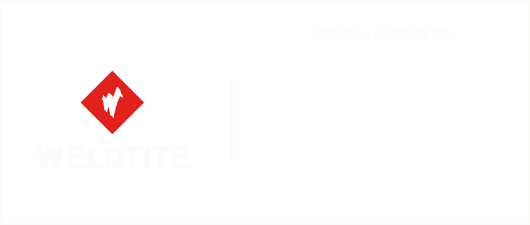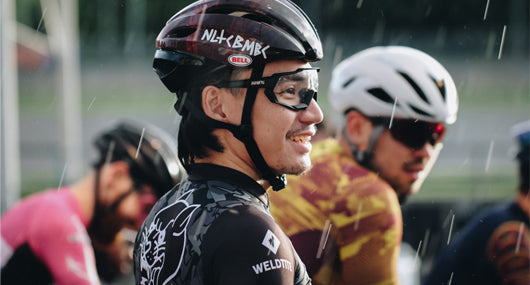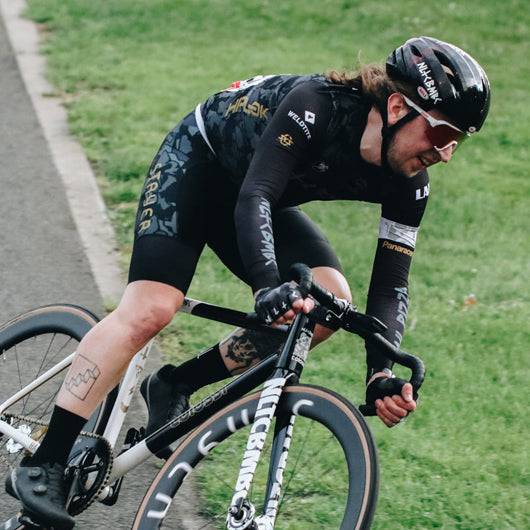 Latest News
Exclusive Interviews
World Tour Insight
Competitions
Race Reports
New Product Launches